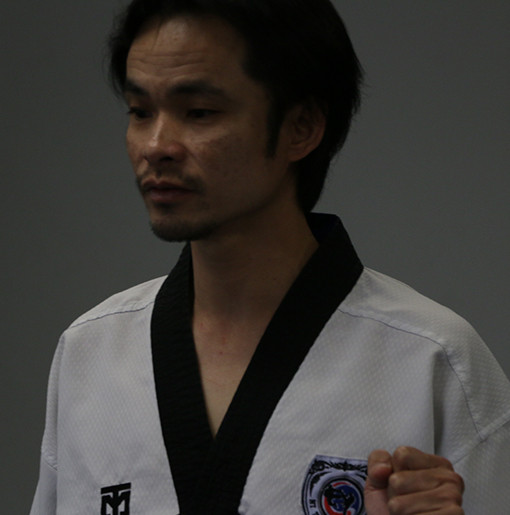 Thammarat Bualoung
Head Instructor
About Master Bualoung
Master Bualoung formerly served as the Head Instructor at MT Thessrasart TKD in Kanchanaburi, Thailand.
Instructing over two hundred students a week, Bualoung coached students through national qualifying tournaments for the country's Olympic Development Program. Not only a veteran coach, Bualoung is also an experienced Thailand TKD Association referee. And because of his multi-dimensional experience with TKD, Bualoung's coaching is still sought by students in Thailand, whom he coaches through weekly Skype sessions.
Bualoung brings an international perspective with his martial arts instruction, developing both students' technique and understanding of martial character.
---