About our academy
Family Black Belt Academy teaches the path of martial arts to strengthen the mind, body, and character.
We practice practical and efficient self-defense techniques covering all ranges:
Strikes, throws, submissions, defenses, escapes, and counters.
All ages and experience levels are welcome.
---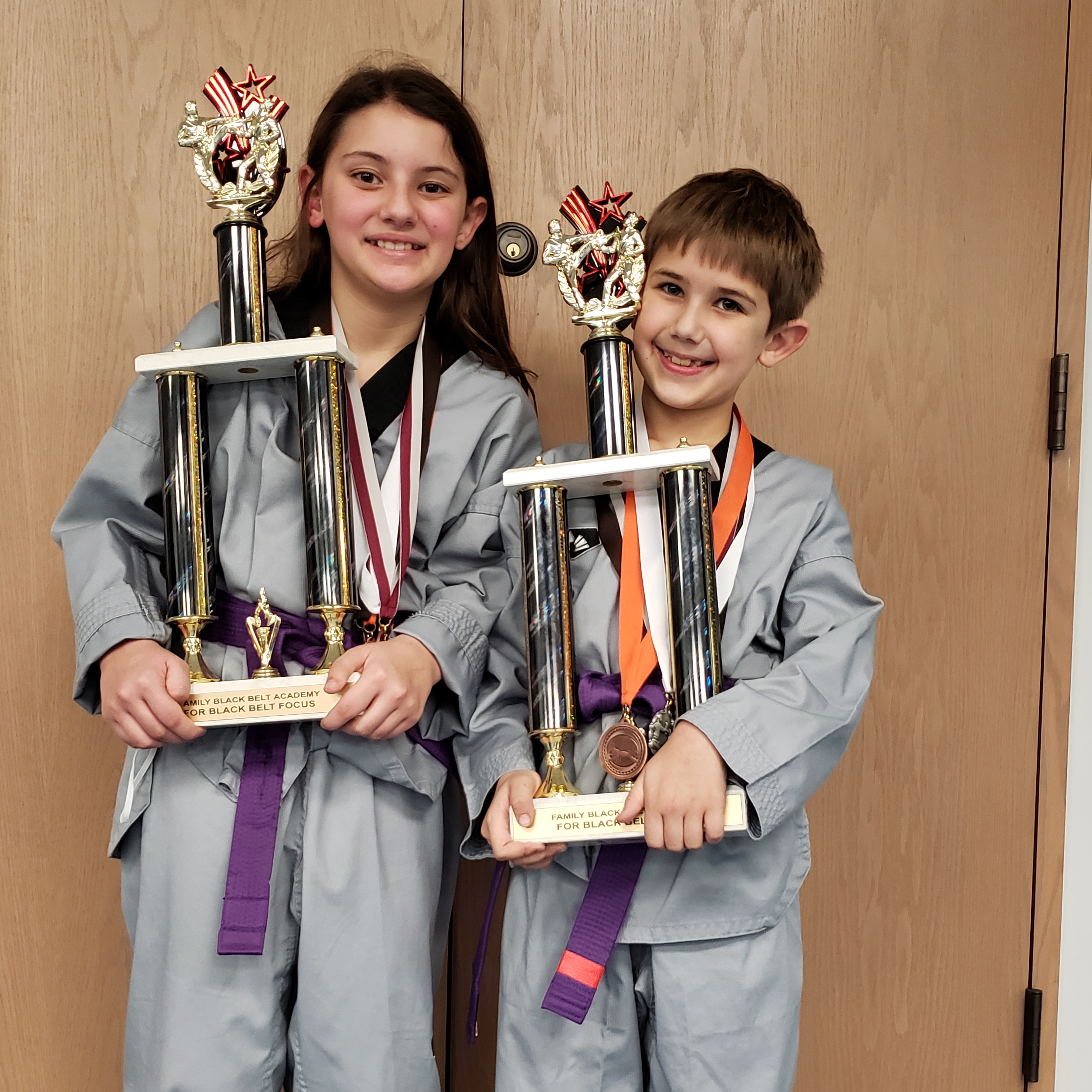 Our Mission
We measure success in our students not only by rank, but how their lives improve. By increasing focus, reducing stress, and increasing confidence, we help students become masters over their actions, rather than prisoners of their reactions.